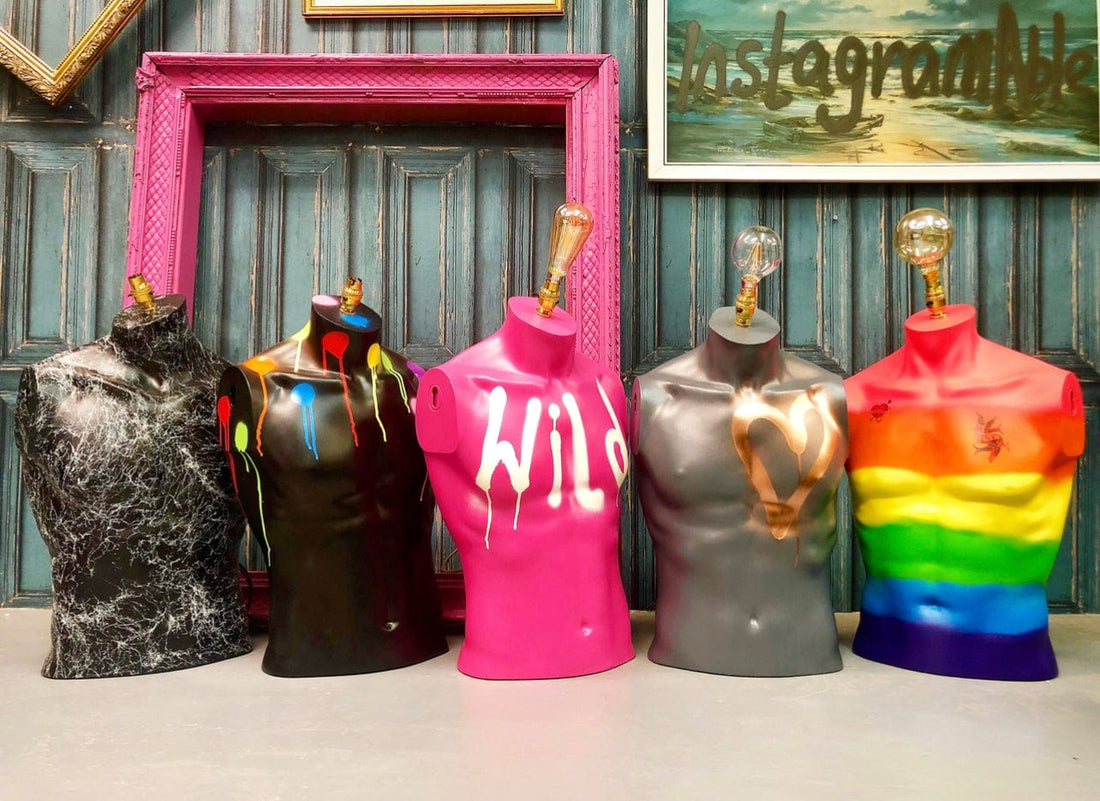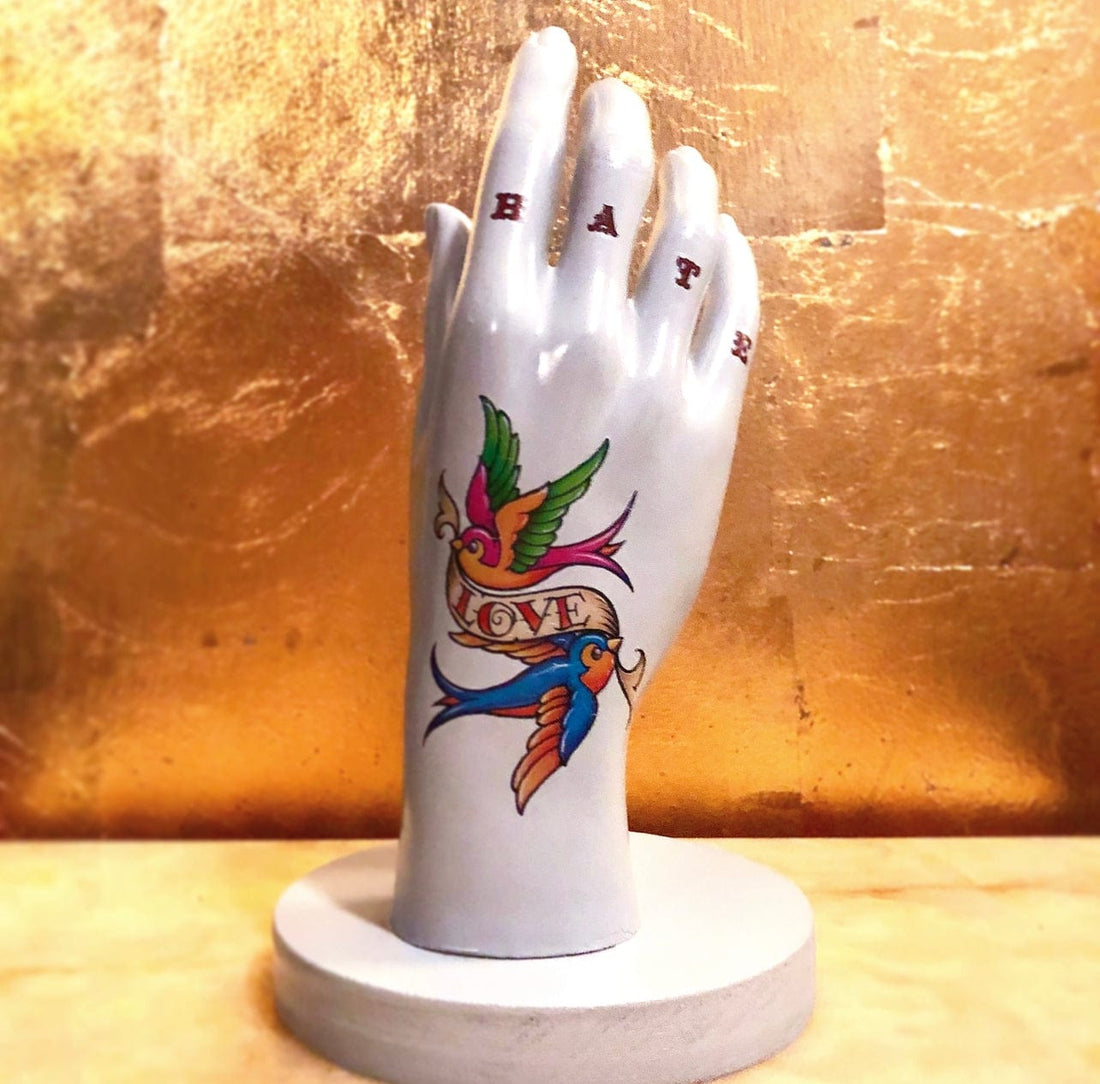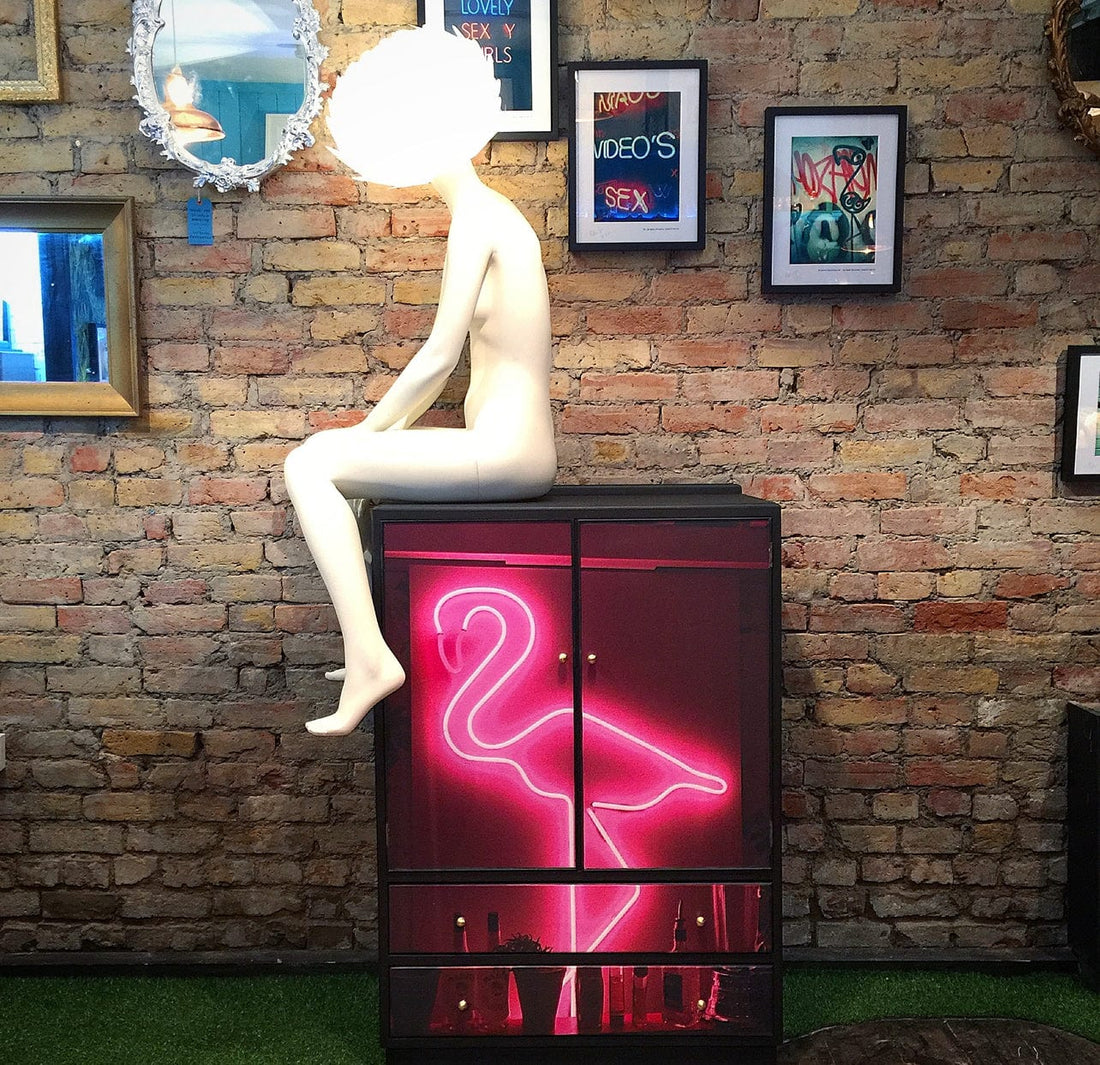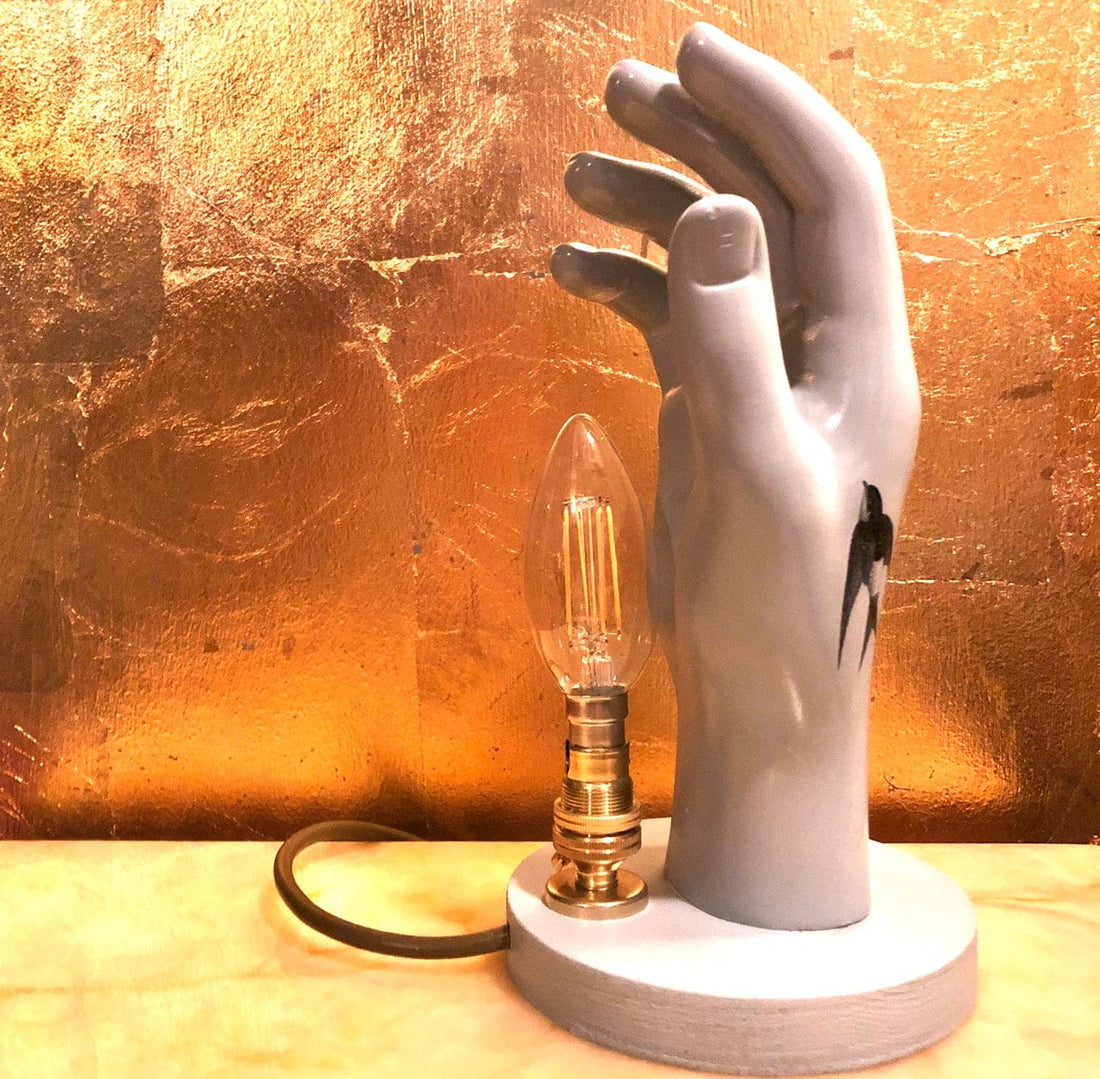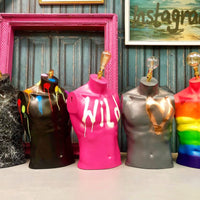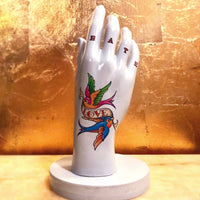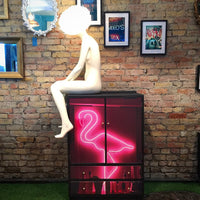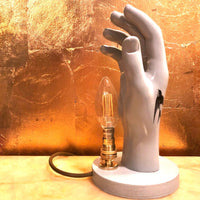 The Muck N Brass Mannequin Lamp Online Course Bundle
Everything you need to know to make your own mannequin body lamp and mannequin hand lamp . Zoe Pocock will take you through every stage from what materials and tools you and then from prep to creating the perfect finish. Including how to wire for UK, US and EU. Unlimited access and work at your own pace. 
CLICK THE LINK BELOW TO SIGN UP FOR THIS COURSE

Resin Magic
Every course I take with Muck n Brass is filled with knowledge, fun and is a good laugh, (even if it's at my expense hehe!) This online course is no different and has still been interactive even though it's not in the workshop. I can't wait to finish the resin table I have started. It helps especially that Zoe shares all her secrets and gives honest answers to questions and is open about suppliers and products etc, it means we can get the most out of the course. A bonus is being apart of the private Facebook group as we can all share tips and ask for help. Cheers Zoe can't wait for the next one!
Fabulous online class so far!! Zoe is so helpful and the process from check out to the live Q&A is seamless!! Great job!! I'm in 🇺🇸 so it's great we can learn all around the world!! Fab!!
Frequently asked questions
Access to online video tutorials, product suggestions, workbooks and resources including everything you'll need to learn how to make your own resin table.
You will have unlimited access for as long as you need it. You'll have your own login to gain access.
Yes I'll be sharing details of where I get tables from and explain how to adapt some of the common designs ready for using in the project.
I will give the specifications and names of the resin products I use here in the UK with alternatives so that you can search for the where you are. I'll check where those specific ones are available in the world and do some research to find matches where they are not and provide some local alternatives if needed. Other items and products will be pretty generic and available everywhere.
It's going to be hosted online and available worldwide.
After getting this type of question I've added a module showing how to adapt wooden tables which you might already have or that can be picked up really cheaply. It's great that your questions have helped add to the course.